We explain in detail how to download Shiginima Launcher in Version 4400 for Minecraft suitable for Windows PC or Mac IOS. It is important to know that you must first download JAVA for it to work. Also if you need help, you can see our download and installation guide on the main page.
Download Shiginima 4.400
Everything you need to play Minecraft with Shiginima is here, just choose your type of operating system and start downloading. To learn how to use the program, please read our guide: How to download and install Shiginima Launcher Minecraft.
PC
Shiginima V4.400 PC (Download)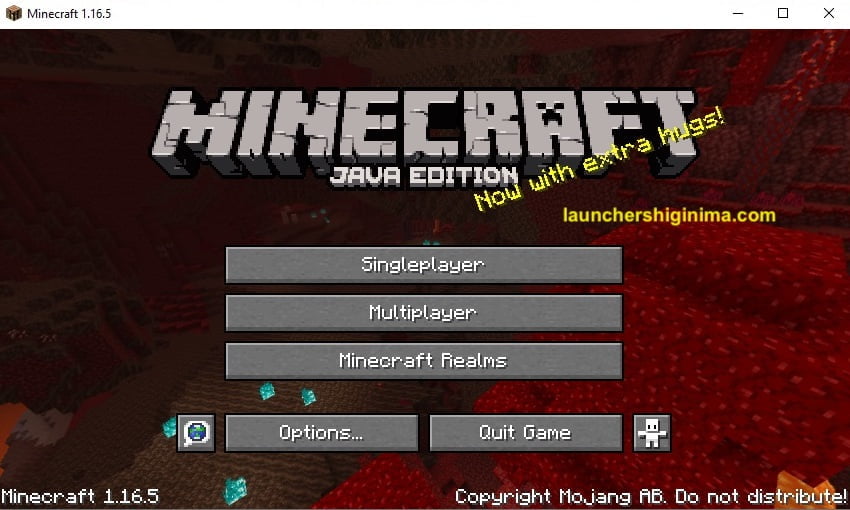 MAC / Linux
Shiginima V4.400 Mac (Download)
¿You have been able to download the 4400 version on your computer?
If you have already been able to download your shiginima then comment below and share your user or world to play with our friends in the community, see you inside!